Safe Driving Tips for the Holidays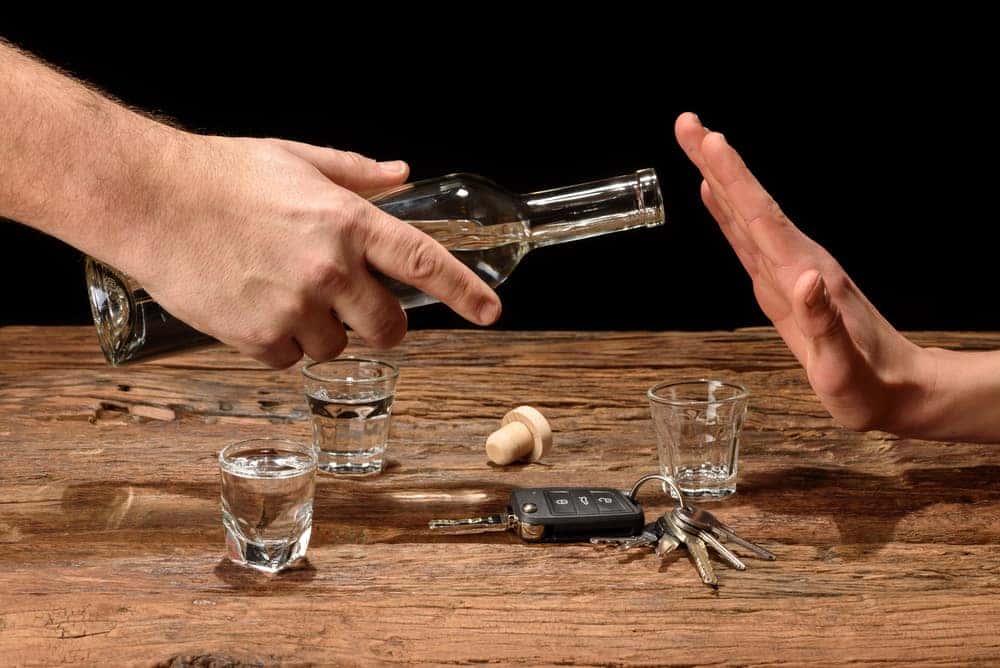 We're almost done with 2017, everyone. Another year, another chance to change for the better right? Start making some of those changes by making the right choices, especially after midnight on New Year's Day. We know we can't control people on the road, but we can always control ourselves. Here's some tips for driving safe and ending the holidays without a bang(up).
Driving
If driving to and from the location for a holiday party, drinking and driving is always the enemy lurking around the corner. It's dangerous, it can kill you, your passengers, and other people on the road. If looking to get your party on, bring a friend who isn't a fan of alcohol. Having a designated driver (DD) to get you home safely is a smart move.
If there is no DD in your phonebook, then the next best thing is Uber, Lyft, really any ride sharing service. Some of them can even take reservations for a future date, so in case you're seeing out of on eye and fumbling with your phone, rest assured that your ride will be waiting for you when it's time to go home. Just make sure you reserve it beforehand.
Staying at Home
Bringing the party home isn't as lame as one might think. Some of us have had the best New Year's parties at our crazy cousin's house. Especially in Miami, you can hear party goers for miles. Plus, what's wrong with spending the New Year with family? Pop some champagne, find someone to kiss, and put on the lampshade for 2018's embarrassing photo collection.
Drink Responsibly
Whether out and about or even at home, drinking responsibly is the number one thing to keep in mind for the upcoming holidays. Even if staying at home, no one wants to be retching in the bathroom while the ball drops. Know your limit and stick to it. A good tip is to drink a glass of water for every glass of alcohol consumed.
Also remember, it takes 15 minutes for alcohol to affect most people. Just because you're not "feeling it" doesn't mean you won't be tipsy in the next 20 minutes. It also takes about an hour for every drink to leave your system and for you blood alcohol content level to go down. For every drink you consume, it's a good rule to add on an hour of waiting time before you leave.
We hope these tips help keep you all stay safe out there. If we don't see you again, have a Happy New Year! ¡Prospero año y felicidad!
Photo Source/Copyright: Shutterstock.com/Thomas Soeliner