Ram Wins Double Awards for the Pickup Truck Class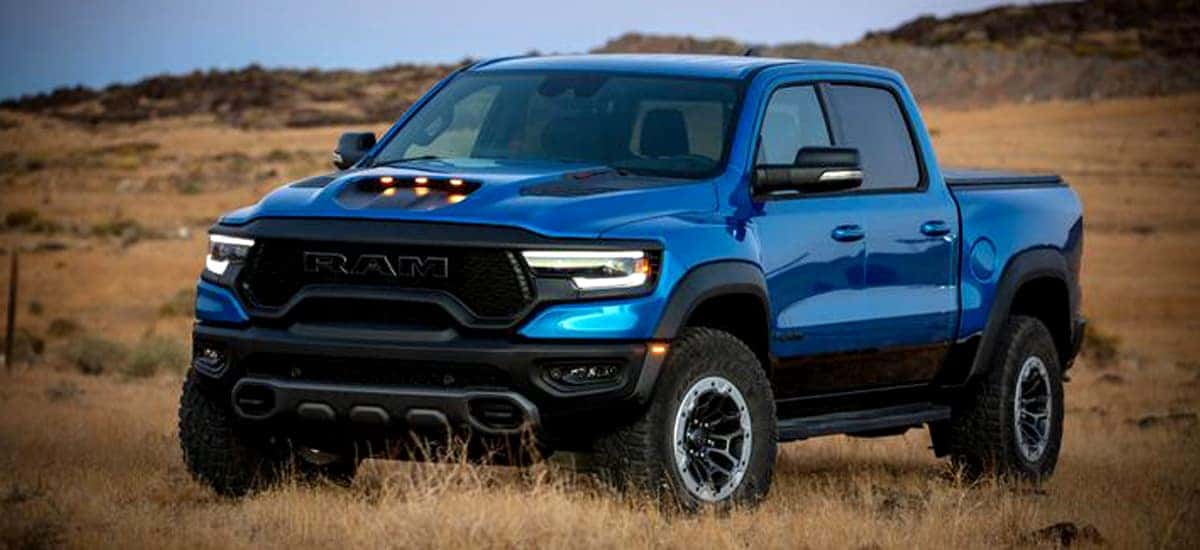 2020 still has a little over a month to go, but as we get closer to the end of the year, publications and organizations involved in the auto industry are going to start putting together their "Best of" lists and/or holding digital awards shows to commemorate the many accomplishments of a certain vehicle or brand. Ram Trucks is one of those brands, with the Ram 1500 always leading the way. These powerful pickup trucks got the attention of many, and two publications have released a list of the best with Ram coming out on top like the year before. With a second consecutive win for the U.S. News & World Report "Best Truck Brand for 2021", Ram also returns to Car and Driver's 10Best Vehicle list with the Ram 1500 for the third consecutive year. 
The Organizations
A quick run-down for those that may not have heard of articles by either of the two aforementioned parties, U.S. News & World Report is known as the global leader in quality ranking and research in a multitude of industries, with the automotive industry being one of them. Millions of people visit U.S. News & World Report every day to get information and research, especially when making an important decision like buying a car. Car and Driver is an American automotive enthusiast magazine that eventually went online. Since 1955, Car and Driver has provided consumers with in-depth reviews and analysis, features, and car buying advice.
The Awards
Now we have that out of the way, a little who's who to give these organizations a little credibility when it comes to ranking automotive brands and their respective vehicle lineups. During the Best Vehicle Brand awards, by U.S. News & World Report, 34 brands were evaluated across the industry for excellence in various vehicle categories: cars (basically anything with four doors, or your typical family sedan), SUVs, trucks, and luxury vehicles. The scores for each vehicle came straight U.S. News Best Cars rankings – a combination of safety scores, reliability data, and the consensus of the automotive press. Based on this, the brand with the highest average rating was deemed the winner, leading to the success for Ram Trucks.
Car and Driver also put vehicles to the test. Each vehicle competing to land on the list was scored using a 100-point scale. Each vehicle was scored on (1) how well it meets its intended purpose, (2) how good a value it is, and (3) how compelling it is to operate. The automotive models that land on the list are the smartest, most entertaining cars, trucks, SUVs, and vans currently on sale as of November, 2020. So when the Ram 1500 is the only pickup truck to grab a spot on this year's list, it's a pretty big deal.
"The Ram 1500 easily surpasses the competition with its luxury-grade interior and cushy ride quality…The addition of the Ram TRX gives buyers a ridiculously fun option that isn't for the faint-hearted. A truck that is this good off road has no business being so sophisticated on pavement, but it is and we love it." – Sharon Silke Carty, Editor-in-Chief, Car and Driver
When it comes to the best pickup trucks in the industry, the choice is clear. You can find your Ram pickup truck at Aventura Chrysler Jeep Dodge Ram.
Photo Source/Copyright: