Ram Ranks Highest in 2021 J.D. Power IQS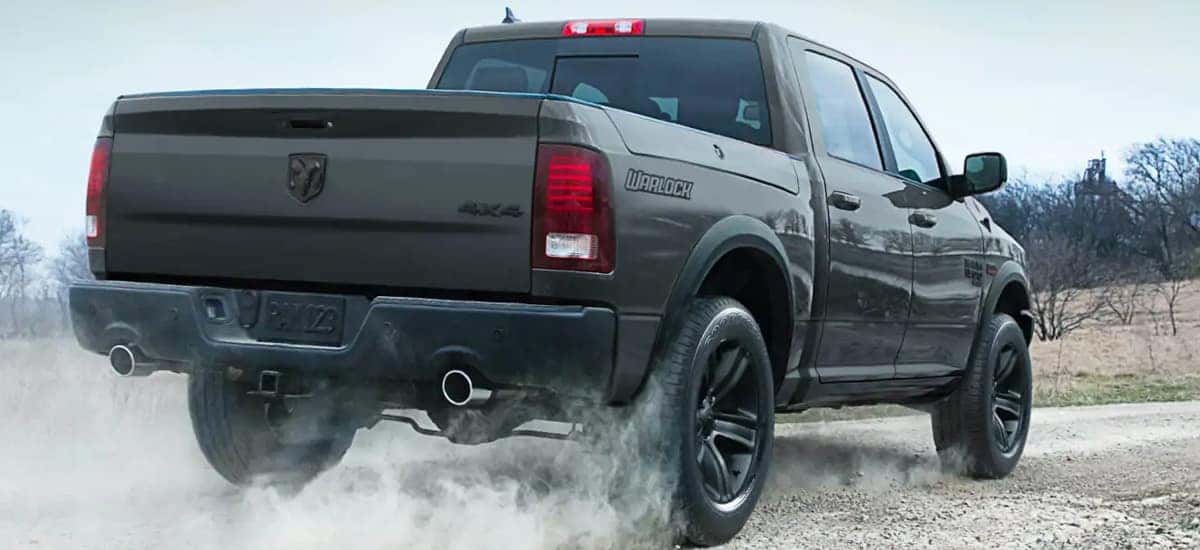 It's that time of the year, and we're finally getting into the big guns when it comes to studies about the auto industry and the vehicles currently available in the market. Consumers shopping for a new car want to know the best of the best, vehicles that are safe but also provide a sense of adventure. People look for a car sometimes based on the brand, sometimes based on the power, but many base their choice on the quality of a vehicle, and how well that quality lasts. That's why we have organizations like J.D. Power & Associates conducting studies like the Initial Quality Study, finding the vehicles that provide the most quality within the first few months of ownership. This year is a little different, with Ram nabbing the highest-ranking brand spot out of all the other brands this year.
Every Initial Quality Study (IQS) is conducted based on a survey questionnaire sent out to owners and lessees of new vehicles available on the market. Initial Quality is measured based on the number of problems experienced per 100 vehicles (PP100) during the first 90 days of ownership. The lower the number, the higher the quality of that vehicle. To make sure this survey is in-depth, there are 223 questions broken down into nine categories for owners and lessees to answer about their vehicle.
Going on for 35 years, the 2021 IQS focused on infotainment; features, controls and displays; exterior; driving assistance; interior; powertrain; seats; driving experience; and climate. The results are based on 110,827 responses from purchasers and lessees of new 2021 model-year vehicles. The study was conducted between February through July 2021. In a turn of events, with vehicles becoming more advanced and computerized these days, many automakers boast connectivity, but a lot of them seem to have trouble getting it to work.
"Owners are caught in the middle when vehicle and phone technologies don't properly connect…This year there are many examples of smartphone technology not working as intended in new vehicles. With more vehicles being fitted with the wireless technology owners want, the study reveals an increase in connectivity problems between smartphones and vehicles, leaving many owners unhappy." – Dave Sargent, vice president of automotive quality at J.D. Power
Despite that, the Ram Truck brand earned the highest-ranking with the positive feedback from received owners of new 1500 large light-duty pickup trucks and 2500/3500 large heavy-duty pickup trucks. This is a huge jump from 21st place in 2019, and a bit of a shove from third place in 2020 IQS. In 2021, the Ram had a score of 128 PP100. The truck brand is followed by muscle car automaker Dodge, with a score of 139 PP100. Second place isn't bad at all, especially when it comes to the mass-market brands. Jeep, currently working on breaking into the luxury market with the Grand Wagoneer, finished in eighth place this year – the best-ever rating for the brand, with a score of 149 PP100.
This marks the year that three Stellantis brands captured a spot in the top ten, and you can find vehicles from Dodge, Ram, and Jeep when you shop for a new car at Aventura Chrysler Jeep Dodge Ram.
Photo Source/Copyright: Ram Truck