Prepare for Hurricane Irma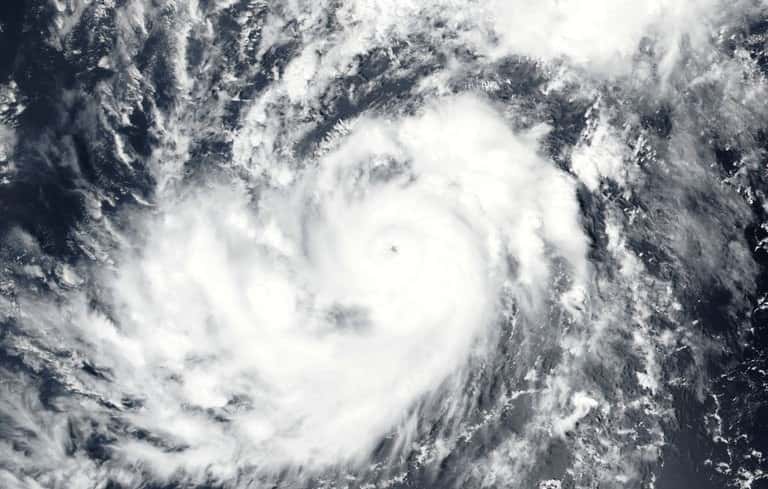 Well Floridians, it's that time again. Time to get ready for Hurricane Irma, and even though forecasters aren't sure about its path, it's better to be safe than sorry. Not to mention, tropical storm Jose is right behind Hurricane Irma and its path is unknown, too. We had a familiar scene last year with Hurricane Matthew, and although the majority of Florida was well off, with the devastation Hurricane Harvey has caused to Texas and surrounding states, everyone is hitting supermarkets for water and canned goods. Aside from doing that though, there's also property and safety to think about.
Protecting Your Property
Aside from making sure your homeowners insurance covers hurricanes, anything that isn't tied down or planted into the ground should be put inside the garage or inside the house away from the window. If there's time, cut down or trim any large trees or bushes near your property so the storm doesn't throw them through the front door. Then there's preparations for one's vehicle.
Get in touch with your auto insurance and check your policy's storm coverage – opt in for comprehensive coverage if available to cover non-collision related damage. Also take pictures from all angles of your vehicle for a before-and-after in case damage does occur from airborne objects. If owning a garage, that's a good way a to keep a vehicle protected from falling debris, but if you live in a flood zone, it may not be protected from water.
Also do some proper maintenance. Fill up the gas tank, and check and replenish all fluids and tire pressure. If traveling, be sure to have a first aid kit, automotive tool kit, pocket knife, jumper cables, flashlight, blankets, can opener, battery-powered devices, and of course water and food reserves.
Stay Safe
While at home, stay away from windows, with or without shutters. If you've never seen a window behind a shutter warp from the force of the wind, you haven't received your dose of hurricane nightmare fuel. If near a large body of water or areas prone to flooding, get out a.s.a.p. to higher ground. If worried about storing your vehicle and without a garage, check your location for vehicle storage. Miami has a Miami Resident Vehicle Storage Program (MVP) where registered participants may make use of parking garages to store their vehicles, and there may be other services like this.
Put together a safety checklist and duffle bag right now. In case of evacuation, residents will need to get moving quickly, sometimes by force. If with a pet, find out what hotels, shelters, or establishments will take in pets. Also, be sure to have money and medication on-hand. Without access to an ATM or the local pharmacy, there's nothing worse than being stranded without necessities. If staying at home, scrub the bathtub with bleach and fill it with water for washing and flushing – not drinking – instead, buy water or fill refillable water bottles and put them in the freezer to double as ice packs and water supply.
Last year, Hurricane Matthew threatened to be the most powerful in several decades, but Irma may take that belt by the end of the week. Stay safe, South Florida.
Photo Source/Copyright: www.nytimes.com