Power Leader Cummins is Investigating Electric Powertrains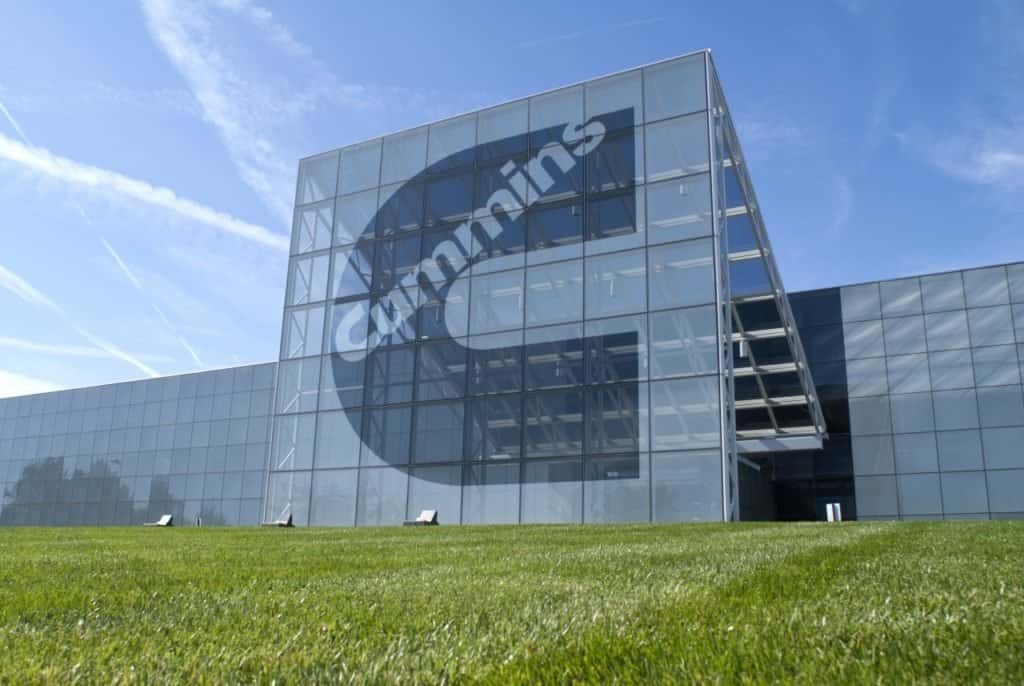 The name "Cummins" is well-known when it comes to engines. Specifically, they're known for their diesel engines, like those found in Ram trucks. But by 2020, consumers and the auto industry may know them for a lot more than just diesel engines. Currently, Cummins® is working on a fully electrified powertrain system.
Surprising, isn't it? And not just an all-electric vehicle (EV) system either, no, Cummins is also going to debut their own range-extended EV. Cummins has said they won't halt their construction of diesel engines, and they're still heavily invested in the industry because they believe gas and diesel fuel will continue to dominate the market for the next several years.
"We are a technology company … Technology, innovation and empower is what we do. The trucking industry was built on the back of Cummins." – Tom Linebarger, Cummins' chairman and CEO.
This isn't the first time a company with one focus expanded into other fields. Mitsubishi used to be an all naval-company before expanding into electronics and then automobiles. With the popularity of the Cummins diesel engine, currently found in the Ram 2500 and Ram 3500, many who favor the 6.7L Cummins Turbo Diesel I6 engine may also find themselves looking at a Cummins electric vehicle.
The electric powertrain currently being developed will be on the road within the next two years, by 2019 if Cummins' announcement holds any weight. What vehicles we'll see it on is uncertain, but maybe some Ram trucks could make use of the extra torque electric motors are known for generating. After all, most electric motors can generate torque at zero speed – nearly unheard of!
In the past, some automakers were hesitant about jumping into the electric powertrains world, mainly because they were expensive to develop and integrate into an automobile. However, prices around the electric tech has come down in recent years, making it a more viable option. Like several auto brands plunging into the deep end, Cummins is about to join the pool party.
What are your thoughts on electric powertrains? Do you see the benefits, or are you happy with burning fossil fuels? Let us know on social media.
Photo Source/Copyright: etrucking.com