Lease Protection Packages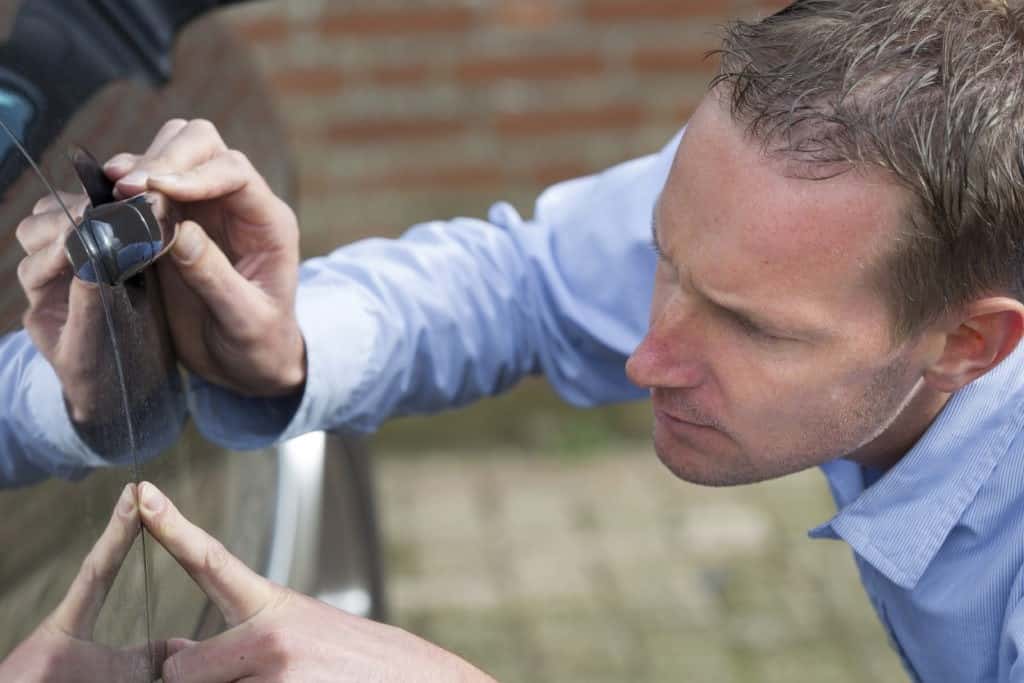 When leasing a car, many consumers may believe the price and the terms are all there is to it. The price and term are set, and once the lease ends, one better hope there isn't some major damage. That, however, is far from the truth. There are many things one can do that affects a car lease. The big one is enrolling in certain packages, primarily resale value protection packages.
Future Resale Value Protection
There are ways a lessee may alter or manage their lease agreement. For one, a typical lease term is for 36 months with a mileage cap of 10,000 miles/year. That mileage can be increased by "purchasing" more miles, but in the end, all that wear and tear adds up. That's where lease packages come to play.
The Future Resale Value Protection package is an umbrella package, covering the exterior and interior damages a car may receive during a lease. Such damages will decrease its value and depreciate it further, and when signing a lease, both the dealer and lessee decide on the value of the vehicle thereafter. So, the lessee will be responsible for paying off the damages to bring the vehicle back up to the stated value, including dents, dings, paint, and the condition of the interior – all of which can rack up charges at the end of a lease term unless a protection package was purchased with the leasing agreement. A lessee can get protection packages as a bundle with the future resale value protection package, or may purchase packages separately if they so choose.
Protection Packages
The most widely purchased package is the Lease Vehicle Excess Wear & Tear package. This may include worn tires, missing owner's manuals, the keys, glass and lamp lenses, scratches, dents, chipped paint, damage from the elements (sand, salt water, etc), interior damage, and a lot more. The best way to avoid racking up costs at the end of a leasing agreement is to opt in for the excess wear and tear package – it waives up to $5,000 in expenses.
If the leased vehicle is primarily used for the daily commute and grocery shopping, then there are other packages one may be interested in. Unable to control the people around us, and how rude some can be in parking lots, a Ding & Dent Coverage plan will protect the vehicle's appearance and future resale value by providing the lessee with unlimited repairs for dings and dents. For a ding or dent with coverage, the vehicle may be taken to a dealership or have the repairs performed at one's home or office, and all it takes it 30 minutes. Plus, it has unlimited use, what a life saver.
For those leasing a vehicle in the carpool lane, a lessee may want to look into the Paint & Interior Protection package. We all know how messy kids can be, and when it comes to carpooling, young passengers have no problem peeling window tint, scratching upholstery, or even drawing on the interior. It's not their car, after all. The paint and interior protection package will apply a state-of-the-art coating to the exterior and interior to guard the paint, fabric, vinyl, and leather from the elements. Plus, any damage, including stains, fading, cracks, rips, tears, burns, and punctures may be repaired or placed when under protection.
Cosmetic Wheel Curb Repair is the last one no one really thinks about. This package protects the lessee from damage caused by road hazards or when getting a little too intimate with the lane median, sidewalk curb, parking lot stops, etc. Unless one has a habit of eating cement every day, this may be a less desirable choice. However, when hitting unexpected obstacles, a lessee may wish otherwise.
So you see? There is a lot one can do to protect themselves at the end of a leasing agreement. Just be sure to opt in for the right packages prior to signing. Interested in leasing your own vehicle? Check out our new vehicle specials or our inventory for yours.
Photo Source/Copyright: Shutterstock; Photodiem