FCA Auto Group Changing the Lineup for 2018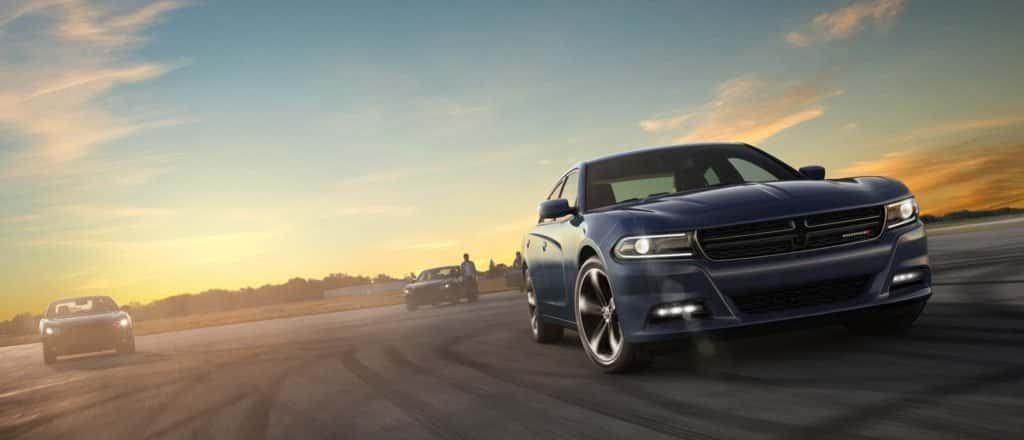 For the 2018 model year, the Fiat Chrysler Automobile Group (FCA) will be making some changes to the trims of Chrysler, Dodge, and Jeep. Each brand will be losing the base-level trim of a single model to shake things up a bit and make room for better, newer things.
FCA wants to move some of its vehicles to a sportier, luxurious automotive class. To usher them in, new features and body paints will be introduced as well as changes to trim lineups. Changes start with the Chrysler 300 losing its base-model trim, the Limited, and moving it up to the second-highest trim-level. With the addition of two new trims, the Chrysler 300 Touring will be the new base-level trim, with a 300C Touring Plus as the next level up. No word on the Chrysler 300 Alloy or Platinum.
Word is this change is due to the more popular 2017 Chrysler Pacifica. The Chrysler Pacifica minivan took the auto market by storm last year and is still being heralded, receiving awards today. With that said, the new Chrysler 300 Touring trims are said to lean a little closer to the Pacifica. Whether that's in features or something more is left to be seen. We do doubt that FCA will give the sedan the look of a minivan, though.
Dodge will be giving the Dodge Charger lineup a bit of a makeover by completely eliminating its base-level SE model, replacing it with the new 2018 SXT trim. They won't stop there however, as the all-wheel drive (AWD) powertrain will now be sold under the name "GT AWD"; just like the Dodge Challenger GT. The new SXT and any other altered models will be powered by the standard 3.6-liter V6 engine.
For the Jeep Cherokee in 2018, they too will eliminate the base-level trim, Sport. The Latitude trim will pick up the slack, making space for a new Latitude Plus trim – imagine that. The new Latitude base will also be reduced in price, but it's unclear if the features will stay the same. One could say it would be counter-productive to eliminate the base trim if they're only going to downgrade the next trim-level up. So here's hoping what this means is better trims at more affordable prices, especially when the 2018 Jeep Cherokee will drop its starting MSRP by a little more than $1000.
We'll keep you updated as more information is made available. Be sure to follow us on social media for any updates and automotive news.
Photo Source/Copyright: Dodge