FCA and Automakers Worldwide Produce Masks and Medical Equipment to Fight COVID-19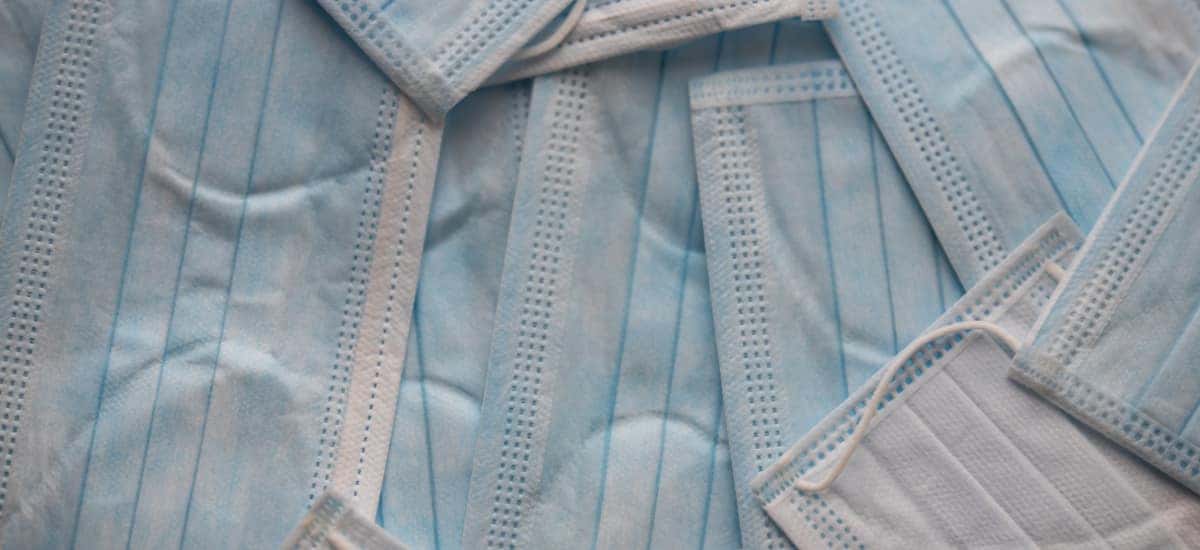 With the current state of the world, March 2020, things have been pretty grim. Many industries are taking a hit, and automakers won't be spared. Most auto brands have had to shut down factories and pause production, and on a global scale, government officials don't foresee a change until the summer. The medical field is the hot spot to be in right now, for better or worse, and to help in their time of need, Fiat Chrysler Automobiles (FCA) has taken the initiative to switch out one of its factories to produce face masks and is currently contributing to the ventilator front in a partnership with Ferrari in Italy. Several automakers have also joined this cause in the production of medical equipment.
"Protecting our first responders and health care workers has never been more important…We canvassed our contacts across the healthcare industry and it was very clear that there is an urgent and critical need for face masks. We've marshaled the resources of the FCA Group to focus immediately on installing production capacity for making masks and supporting those most in need on the front line of this pandemic." – FCA CEO Mike Manley during a press release late March 2020
The COVID-19 putting pressure on hospitals and healthcare facilities throughout the world, many countries are starting to see a glass ceiling as the virus continues to spread, especially here in the United States. In an effort to help frontline medical professionals in North America during the coronavirus outbreak, FCA has plans to produce around a million of the masks per month, starting with deliveries in the U.S., Canada, and Mexico in the coming weeks. One of the FCA factories in Asia is currently being converted for the production of these protective face masks.
Why masks? The easiest way this virus can spread is through tiny droplets of infected saliva. Because of the growing number of COVID-19 cases, medical professionals are endangering themselves if they can't exchange their gloves, masks, and other equipment that is supposed to keep them safe as well. Right now, such masks are the most vital piece of equipment to keep one safe from infection, along with latex gloves, and changing both regularly if possible. Converting a factory to produce medical equipment makes the most sense given the circumstances of the pandemic.
As we mentioned, FCA is also working with Italy's biggest ventilator manufacturer to help boost the production of these life-saving machines. The automobile group is joined by Ferrari working on the same project initiative. Tesla, Ford, and GM have also begun production of ventilators, respirators, and manufacturing medical equipment to aid the supply of North American hospitals. While all of this is happening, what can we do to help?
If unaware, all of Florida is facing the possibility of a lockdown, if not already by the time this article is published. When people hear "lockdown", terror is a natural response, thinking all those people hoarding were right to build themselves a shelter. The lockdown does not mean lock yourselves in a single room and live there for the next two weeks or more. It's more so about keeping social interactions to a minimum and over a long distance, only traveling for necessities and emergencies, and helping to stop the spread of the virus. You can go outside, but don't plan on any upcoming BBQs.
You can follow along with more news about Fiat Chrysler Automobiles when you follow Aventura Chrysler Jeep Dodge Ram on social media.
Photo Source/Copyright: Photo by Noah on Unsplash