Dodge Charger Daytona Returns for 2020 Model Year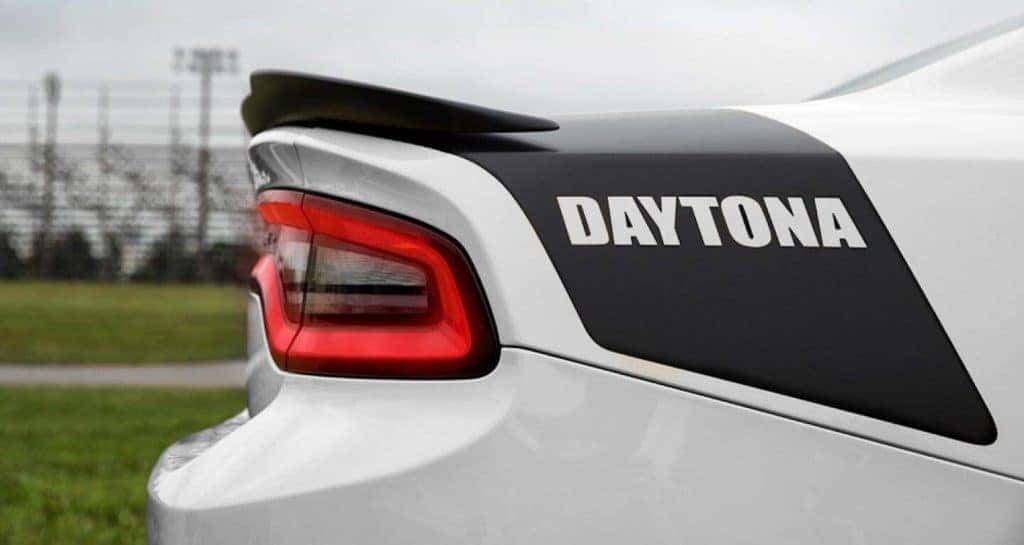 "Just when I think I'm out, they pull me back in." Words spoken by Don Michael Corleone, played by Al Pacino, in The Godfather: Part III, and is a quote many other shows and films will use with a more humorous approach. We think the same can be said for the Dodge Charger Daytona model. Back in September 2019, Dodge announced a Limited Edition 2020 Dodge Charger SRT Hellcat Widebody Daytona model, set to be the last time consumers will ever see the unique trim in the lineup. Apparently, that isn't so. The Dodge Charger Daytona is in fact back for the 2020 model year.
This car model just won't die, and why would we want it to? Originally introduced by Dodge for a vehicle to run in NASCAR, the Dodge Charger Daytona quickly became known as one of the fastest track cars in the 1970s. It's been a long time since Dodge stopped racing cars officially, and although there have been rumors about the automaker returning to NASCAR one day, we'll have to accept the National Hot Rod Association (NHRA) races for now. So, what better way to keep the name alive than offer it as a package on 2020 Dodge Charger models?
Available on the 2020 Dodge Charger R/T and Scat Pack trims, consumers can get the Charger Daytona package for an additional $3495. That's on top of the starting MSRP of $36,495 (plus destination fee) for the R/T, $40,495 (plus destination fee) for the R/T Scat Pack, and $46,495 (plus destination fee) R/T Scat Pack Widebody. Because this is more of an add-on package, consumers can still expect the great features that each trim originally comes with. The additions to the exterior include the signature "Daytona" decals on the hood, roof and trunk, plus a Daytona badge on the grille of the vehicle. A MOPAR cold air intake has been added to improve the performance, and consumers can order the 2020 Dodge Charger Daytona for either trim in one of twelve colors, three of which are new for 2020.
The interior for the 2020 Dodge Charger Daytona trims also gets a couple of upgrades. Of course, Daytona badging continues throughout the cabin, but the package also adds on LED interior lighting, power-adjustable front seats, heated front and rear seats, a power steering column adjuster, illuminated cup holders, memory seats, and mirrors with memory, and a blind spot monitoring system for a touch of safety. Looking for more?
There may still be some units of the Limited Edition 2020 Dodge Charger SRT Hellcat Widebody Daytona still available. This beauty came with the 6.2L HEMI Hellcat V8 engine under the hood, capable of generating 717 horsepower and 650 lb-ft of torque. Signature "Daytona" rear decklid graphics and a rear quarter decal lining up with the decklid were added to the exterior, and each unit came with a dash plaque with its production number out of the 501 unit run. Available in four colors – – Pitch Black, Triple Nickel, and White Knuckle – and one Daytona exclusive color, consumers have options for the paint job.
Interested in the 2020 Dodge Charger Daytona? Contact us at Aventura Chrysler Jeep Dodge Ram and ask us about buying a vehicle during a time of social distancing.
Photo Source/Copyright: Dodge