Dodge Barracuda Rumors Confirmed?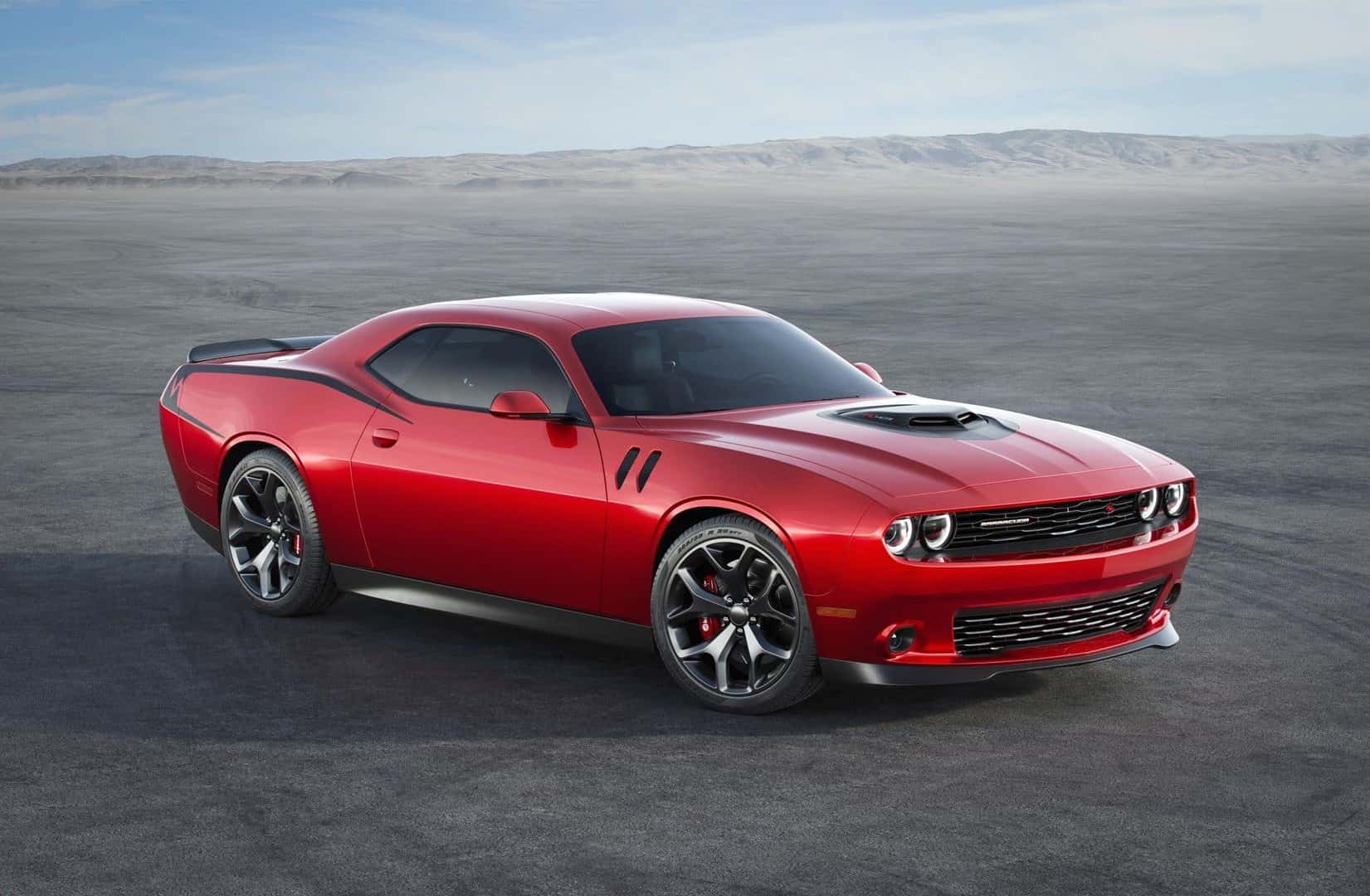 Barracuda. Not the fish, the car. Any muscle car enthusiast, young or old, probably knows about the Plymouth Barracuda. Interestingly enough, Dodge is determined to bring some of the classics back this year. Plus, it gives the younger folk a chance to experience some of the cars that helped separate Dodge from the rest of the muscle cars. The Barracuda, however, is a story of its own.
This year, Dodge is rolling the tape back to what made the brand great from the beginning. They brought back the Dodge Challenger T/A, which was a Challenger model back into 1970. Dodge also brought back the Daytona trim to the Dodge Charger lineup, and in the spring, Dodge resurrected the Dodge Demon, now known as the Dodge Challenger SRT Demon. Now it's time to bring back the first pony car, which was built in 1964, the Plymouth Barracuda.
That's right, the Barracuda was not originally in the Dodge or FCA stable. It was owned by Plymouth, a brand of automobiles based in the states that phased out in 2001. The Plymouth Barracuda was actually the first, original "pony car." Many people thought that title belonged to the 1964 Ford Mustang, most likely due to its high sales post WW II, which led to the pony car craze (a pony car is an affordable, compact car that boasts performance and style). Many brands, like Ford, took notice and followed the same concept, but the Barracuda was there first.)
Now, it is rumored that by 2019, Dodge will reinvent the Barracuda after its 40+ year hiatus. Considering that FCA has filed trademarks for "Barracuda" and "Cuda" there's no saying what the official name will be or what it will look like. Do you think the FCA and Dodge can make it happen? Let us know on social media.
Photo Source/Copyright: motorillustrated.com