Chrysler Pacifica Named Best Minivan by Popular Mechanics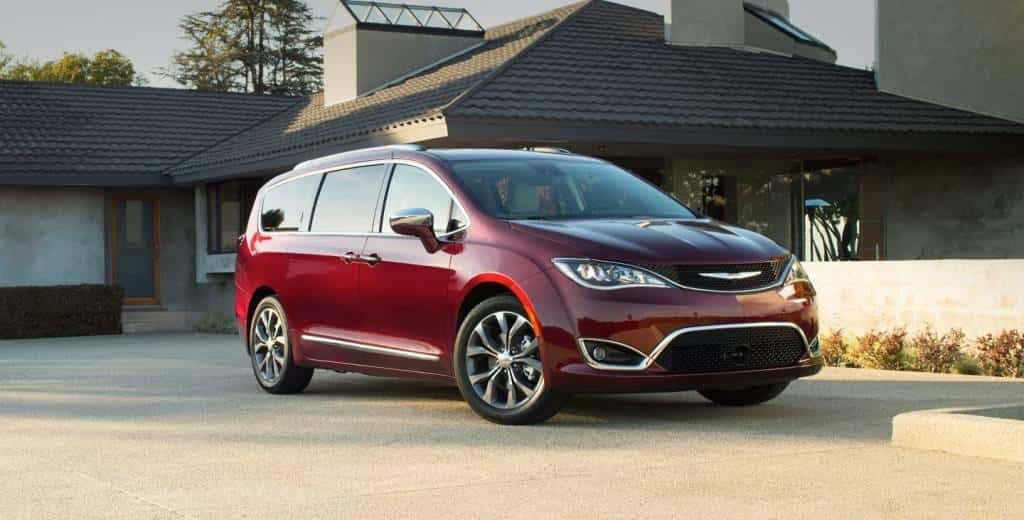 The Chrysler Pacifica has been out for over a year now, and the awards keep pouring in. Two weeks ago, it was heralded by New York Daily News, and it's received awards from several other well-known sources, the most recent being Popular Mechanics. The "popular" magazine is always covering the latest vehicles and determining what products are the best-of-the-best, so it's no surprise the magazine named the 2017 Chrysler Pacifica as the "Best Minivan" this year.
Popular Mechanics recently released an issue with their own "Automotive Excellence Awards" reception. For a vehicle to win a category in the magazines' "Automotive Excellence Awards," it must be relevant to the class it's nominated for, and must have been available in the automotive industry during the first part of the year. The Pacifica has been around for longer than that, and we've clearly passed the first quarter of 2017, so this minivan was a shoo-in for the award.
Aside from the many awards and recognitions the Chrysler Pacifica has received, Popular Mechanics was ultimately impressed with the innovations brought to the minivan automobile class – a total of 115 at that!
"Over three decades, Chrysler has refined the category it invented, arriving at the current standard for minivan excellence … The Pacifica looks sleek and low-slung without committing the unforgivable minivan sin of trying too hard." – Ezra Dyer, automotive editor at Popular Mechanics.
The 2017 Chrysler Pacifica is stylish, safe, and filled with all kinds of modern technology for convenient connectivity and entertainment. With seven models to choose from, two of which are now a hybrid variation, consumers have choices and can go a little green while they're at it. Starting MSRP for the 2017 Chrysler Pacifica is $28,995; $41,995 for the base hybrid model. Don't forget the federal tax credit a hybrid vehicle can get consumers too, a cool $7500.
You can find plenty of 2017 Chrysler Pacifica models in our inventory.
Photo Source/Copyright: Chrysler.com