Chrysler Pacifica Hybrid Wins Canadian Green Car Awards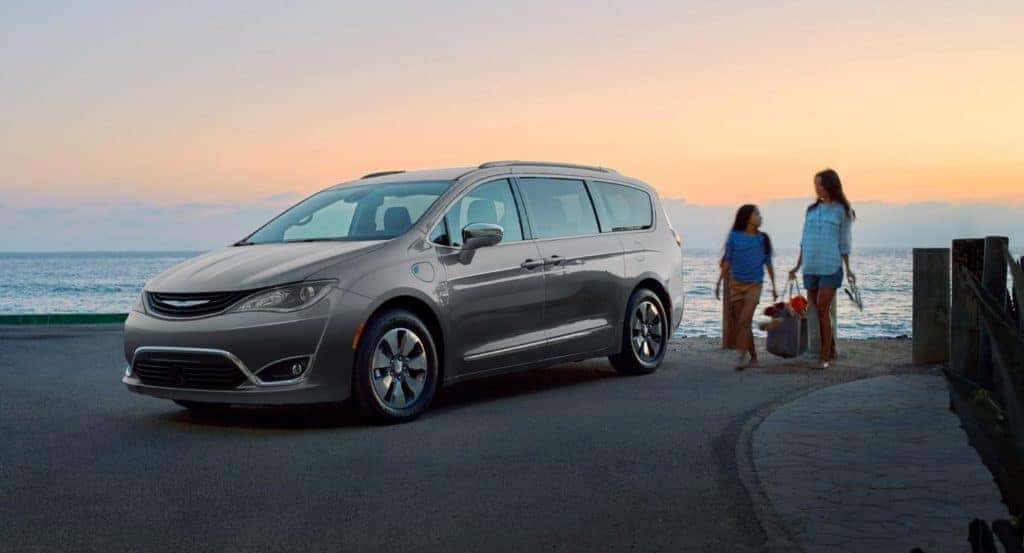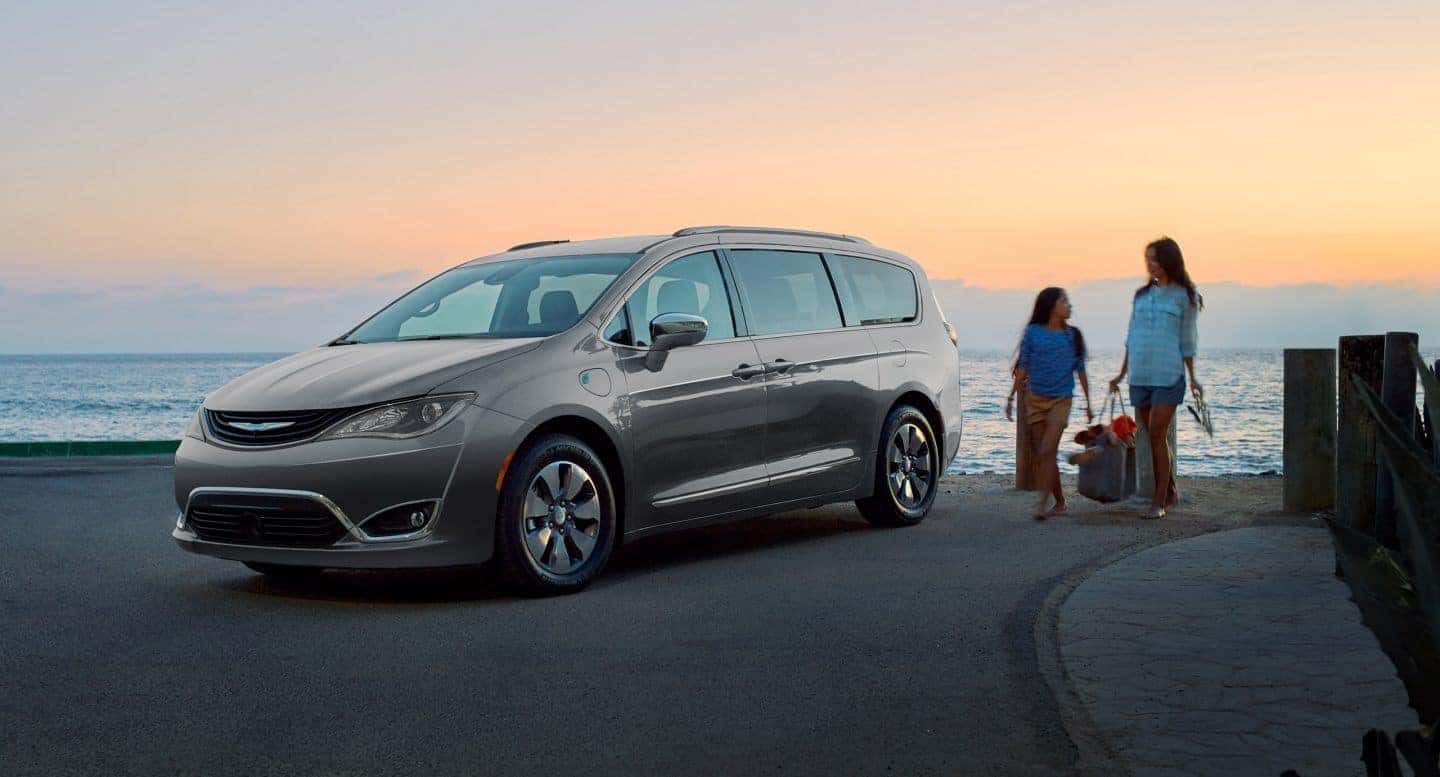 Now in its 2018 model year, the Chrysler Pacifica Hybrid minivan is actually a plug-in hybrid electric vehicle, or PHEV, meaning the electric motor is powered by a large enough battery to operate the entire family minivan without the use of gasoline. Recently, our neighbors of the north held the 2018 Canadian Green Car Awards, and the winner was none other than the 2018 Chrysler Pacifica Hybrid.
Canadian Green Car Awards
Held by a steering committee, the Canadian Green Car Awards starts with a list of twelve "green" vehicles. Cars are evaluated by judges who are considered expert automotive journalists, and then the judges narrows the list of vehicles to four category winners and finalists. Judges make their decisions with various assessments of each vehicle that combine objective criteria for the final result. These assessments include fuel economy, emissions and price, with the judges' evaluations of performance, driving experience, value, features, and "green" qualities.
"The Canadian Green Car Award… recognizes vehicles that offer impressive 'green' attributes combined with strong mass-market appeal, based on the understanding that any product can have a significant environmental impact only if it sells in large numbers … " – Steering Committee.
2018 was the first time in six years that all of the the finalists were previously named winners in other categories. The Chrysler Pacifica Hybrid won last year as the "Best Efficient Three-row Family Vehicle" as well. Winning the Canadian Green Car Award is just another reason to love the Chrysler Pacifica Hybrid minivan. Well, that, and a $7,500 federal tax credit.
The 2018 Chrysler Pacifica Hybrid Minivan
The 2018 Chrysler Pacifica Hybrid Minivan is pretty similar to the regular Chrysler Pacifica minivan, but it definitely has a couple of additional perks. Not only is it an eco-friendly vehicle, but consumers see a lot of savings in fuel costs ($2750*) thanks to its ability to drive on pure electricity. With a fuel economy of 84 MPGe and an electric driving range of 33 miles, consumers can get lots of errands done without using any gas (total driving range of 566 miles with gas and electricity). Plus, according to FuelEconomy.gov, it only costs about $1.30 to travel 25 miles when those miles are powered by just the Pacifica Hybrid's battery.
One benefit to a plug-in hybrid electric vehicle (PHEV) in comparison to an electric vehicle is that the vehicle can still be powered by the vehicle's gas-powered engine in case the battery dies. The lithium-ion battery can be recharged, independently of the gasoline engine and regenerative braking, by plugging the Pacifica Hybrid into a 240-volt Level II charger. Level II chargers can be found at many public charging stations, but can also be installed into one's home. It takes about only two hours to fully charge the vehicle's battery with the Level II charger; otherwise, homeowners can plug into a typical electrical outlet to fully recharge the Chrysler Pacifica Hybrid over nine hours.
Like we said, the 2018 Chrysler Pacifica Hybrid minivan is very similar to the Chrysler Pacifica, so it's still available with the same convenient features, like the hands-free power sliding doors and a hands-free power liftgate that make loading up the vehicle quick and easy. For those who hate parallel parking, there is also an available Parallel and Perpendicular Park Assist System (included in the available Advanced SafetyTec™ Group).
The same Uconnect systems are also found in the Chrysler Pacifica Hybrid minivan. Buyers can opt-in for the available Uconnect 4C NAV on an 8.4-inch touchscreen for the driver and front-passenger, and check out the available Uconnect® Theater, featuring a dual-screen Entertainment System packed with built-in games and apps, for the kids.
Green vehicles have never looked this good. Check out the 2018 Chrysler Pacifica Hybrid today.
*Over a 5-year period
Photo Source/Copyright: Chrysler