Chrysler Keeps Getting Awards for the Pacifica and 300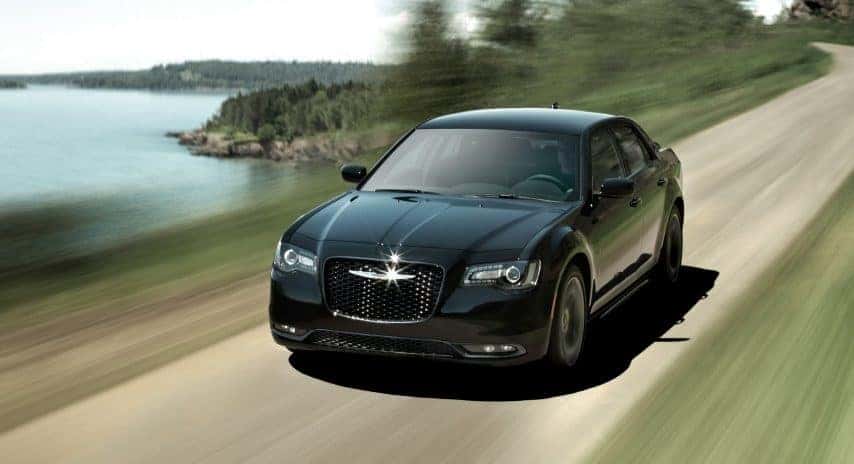 Chrysler keeps getting awards these days, and the automaker only has a few vehicles to their name – the Chrysler Pacifica, Chrysler Pacifica Hybrid, and the Chrysler 300. With a model lineup so tight, Chrysler has packed a number of standard and available features into all of their models and trims, and they are already being noticed for their 2018 lineup.
Chrysler Pacifica is a Win-Win
Whether getting the Pacifica Hybrid or the regular Pacifica, consumers get a lot for what the minivan has to offer. Even those of us without a moderate-to-large family give the Pacifica a once over based on all of the modern tech it has. However, for the best of both worlds, the Chrysler Pacifica Hybrid has been recognized as the best hybrid vehicle to buy. This statement comes straight from Green Car Reports and The Car Connection, having named the vehicle as the 2018 Best Car to Buy and 2018 Best Hybrid Vehicle to Buy, respectively.
"The Chrysler Pacifica wins because it's a one-of-a-kind vehicle: the sole seven-seat minivan with a plug-in hybrid powertrain sold in the U.S. this year … Not only does it offer all the virtues of the well-received Chrysler Pacifica, it offers substantial real-world electric range—30 miles or more in most cases—and much better fuel economy when operating as a hybrid." – John Voelcker, senior editor at Green Car Reports.
Featuring the latest infotainment technology such as the next generation Uconnect 4 with smartphone connectivity and Android Auto and Apple CarPlay capability, and a combined fuel economy of 84 mpg, the Chrysler Pacifica hybrid is an insane minivan on the market.
Chrysler 300 is Edmund's Most Wanted
Recognized as the most in-demand vehicle out of 17 different car class segments by Edmunds, the 2018 Chrysler 300 is doing just as well as the Chrysler Pacifica minivan and hybrid variant. Praised for its technology and modern design, the Chrysler 300 also comes with next-gen Uconnect 4 and smartphone connectivity capabilities. This sedan is also one of few vehicles that comes with all-wheel drive for better handling and a front-axle-disconnect system with an active transfer case for improving fuel economy. No other sedan has a drivetrain so complex, and that's why the Chrysler 300 is at the top.
"Bold and aggressive, the Chrysler 300 stands out in a class of largely look-alike sedans, and its originality makes it one of the most popular large cars on the market," – Jessica Caldwell, executive director of industry analysis, Edmunds.
Ready to get your own award-winning vehicle for 2018? We have the Chrysler Pacifica, Chrysler Pacifica Hybrid, and the Chrysler 300 all in stock at Aventura Chrysler Jeep Dodge Ram.
Photo Source/Copyright: Chrysler.com