Best Cities to Visit for Music Lovers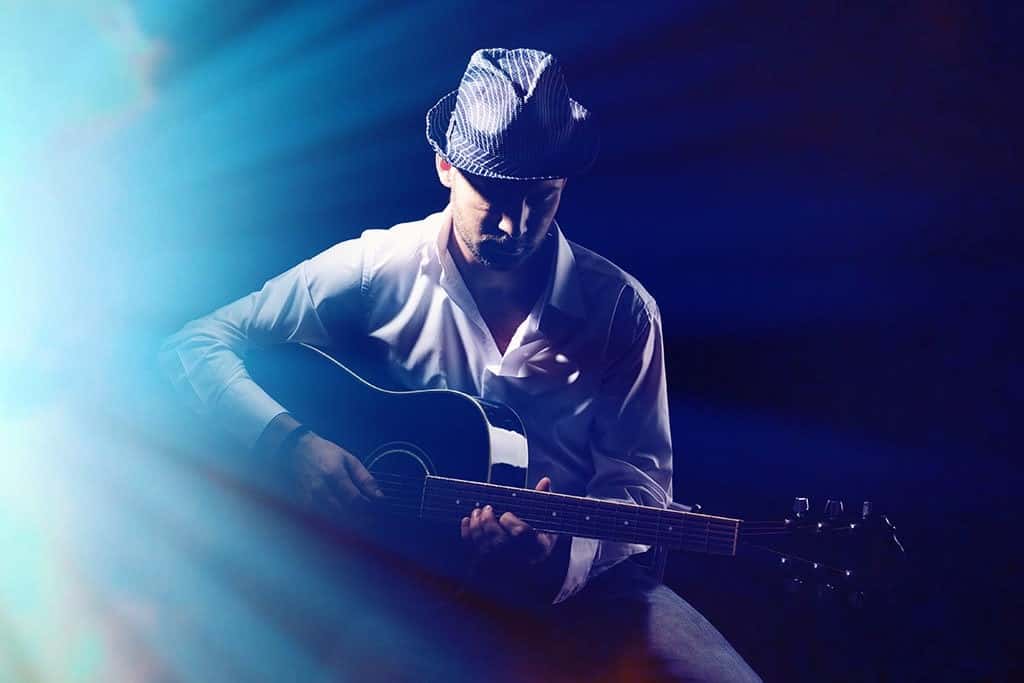 Well the summer is coming to an end, and school has started for a good chunk of the student population. Some of us out there are trying to squeeze what little vacation we can out of the time that's left. After all, there's always Labor Day to recapture those fleeting moments of freedom. For those out there who want one last hurrah, but don't want to go too far or spend too much, how about a little music to make some memories? Here's a list of some of the best places in the states to enjoy music and nightlife.
Miami
Of course we have to give a small shout out to our homeland. Known for the night life, downtown Miami is always ready to party. ALWAYS. With all kinds of festivals happening year round, if looking to have one last vacation on a budget, then a staycation in Miami is a good choice. Heck, the Tequila Bay Country Music Festival is happening on the third!
Plus, there's always a club featuring a well-known DJ, EDM music is currently the dominating music scene, and there's plenty of places to get together with friends, like the Sing-Sing Karaoke Bar. If looking to cruise around or using valet, be sure to pull up in a sick looking car like the Dodge Challenger, Charger, or SRT Demon. Just hand the valet the right key so they don't take off in an underground drag race while you're in the club.
Memphis
Home to the mansion of the ol' hound dog, Memphis, Tennessee is the place to be if paying respects to Elvis Presley. However, some readers may not know much about the King of Rock and Roll, and that's not a problem. One would also call Memphis the spiritual playground of the blues, home to BB King's Blues Club. Or, if looking to learn a little, there's also the Stax Museum, keeping alive the memory of Isaac Hayes and Otis Redding.
Was anyone in Tennessee for the eclipse? Man was it hot this summer, but a great way to view the eclipse or any kind of star gazing would be in a Chrysler Pacifica. Keep the family cool and lay back to look through the tri-pane panoramic sunroof – it's perfect.
New York City
Home to broadway musicals, it will be tough not to find the music scene in the Big Apple. Many well-known artists, such as the Velvet Underground, Blondie, Talking Heads, the Strokes, and Wu-Tang Clan got their start in the city, making New York not just a place of entertainment but also a piece of music history. Many establishments are even home to well known musicians that played regularly to add a little music to the lives of its patrons. Don't be surprised if the cafe where you're sipping coffee used to be Bob Dylan's playground.
Los Angeles
Come on, of course L.A. is going to be on our list. Just like New York, you can go just about anywhere and find the watering hole of many musicians. Guns N' Roses and the Red Hot Chili Peppers hung around the Rainbow Bar and Grill, The Doors used to hang at Whisky A Go Go, and the Troubadour has hosted a range of artists, from the likes of Radiohead to Elton John. Keep in mind, California is known to have mountains and varying altitudes for those on the land. Make use of this in a Jeep and go trekking while on the west coast.
New Orleans
It may be too late for the Mardi Gras festival, but that doesn't mean New Orleans doesn't make the list. Homeland to jazz for the past two centuries, a lot of the rhythmic music heard today started in New Orleans. Hey, Louis Armstrong, jazz trumpeter extraordinaire, was born here in 1901.
If looking for a place to hear some true jazz music every night, check out Preservation Hall. There really is so much to do and see in New Orleans, and the best way is with family or friends. Cruising through the streets in a Dodge Durango, Dodge Journey, or Ram truck with a large cab would be perfect, and comes with cargo room for souvenirs.
This is a short list, but too many choices can be daunting when time is running out. However, if you have some suggestions that you think should make the list, let us know what city to visit for music and a good time on social media.
Photo Source/Copyright: Shutterstock; Africa Studio