Back to the Future – Jeep Style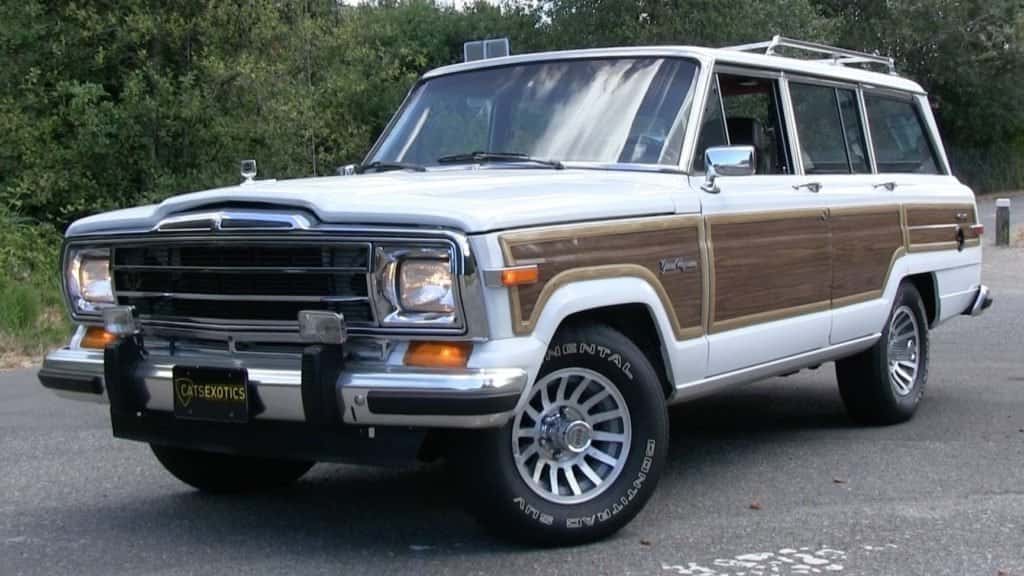 In the last few months, Jeep® has done a whole lot of leg work to put more models in their lineup, and there's still more to come. Earlier this year, FCA announced a $1 billion plan to get a new production plant up and running for two completely new models that will surely give Jeep enthusiasts some 90's flashbacks. The future of Jeep is bright, and the brand is gonna keep pushing on for bigger and better things.
What We've Seen So Far
Back in April, during the New York International Auto Show (NYIAS), FCA debuted many vehicles, and the 2018 Dodge Challenger SRT Demon stole the spotlight. They weren't the only brand to release a rumbling beast of horsepower, though. There was talk about Jeep getting a Hellcat of their own last summer (2016), and it came rolling out in April at the NYIAS. Called the Jeep Grand Cherokee SRT Trackhawk, it has the same engine as the Dodge Challenger Hellcat, a supercharged 6.2-liter HEMI SRT Hellcat V8. Accelerating from 0-60 mph in 3.5 seconds, this is not the kind to SUV to race against – you will lose.
What We've Been Promised
In the linked article above, we also talked about the teased Jeep Wagoneer and a Jeep Pickup Truck. Both are finally coming to the streets. The Jeep Wagoneer was a classic back in its prime, and to bring it back, Jeep is going to add it to the Grand Cherokee lineup, complete with that wooden panel look. Plus, to combat the competition of other SUV giants, the Wagoneer will get plenty of luxurious features to give it a classic and modern feel all at once. The Jeep Pickup Truck is still highly under wraps, but what we do know is it will be built on the platform of the new 2018 Jeep Wrangler, expected to be released mid-2018 or early 2019.
Are We Going Green?
Out of all the brands out there, Jeep has been reluctant to go for clean energy. Not anymore. Along with the upcoming new Jeep Wrangler platform, a Jeep Wrangler hybrid variation will also be produced in the near future, closer to 2020. A good choice – test out the hybrid on the first and most popular Jeep. Although electric vehicles (EVs) are known to produce a lot of torque, Jeep is about adventure, and the brand worries that EVs won't give consumers the kind of range they need to do that, so they're looking at hybrids for now, known to have hundreds of miles in driving range.
We'll keep you informed about when the Jeep G.C. SRT Trackhawk is released, as well as any updates about the blast from the past Jeep Wagoneer and Pickup Truck.
Photo Source/Copyright: YouTube/ Saabkyle04